In 2020 we celebrate the centenary of the Russian state art and technical school Vkhutemas, established in 1920 in Moscow. It was an Avant-Guard center for art and architecture and its importance can be compared with the Bauhaus in Germany.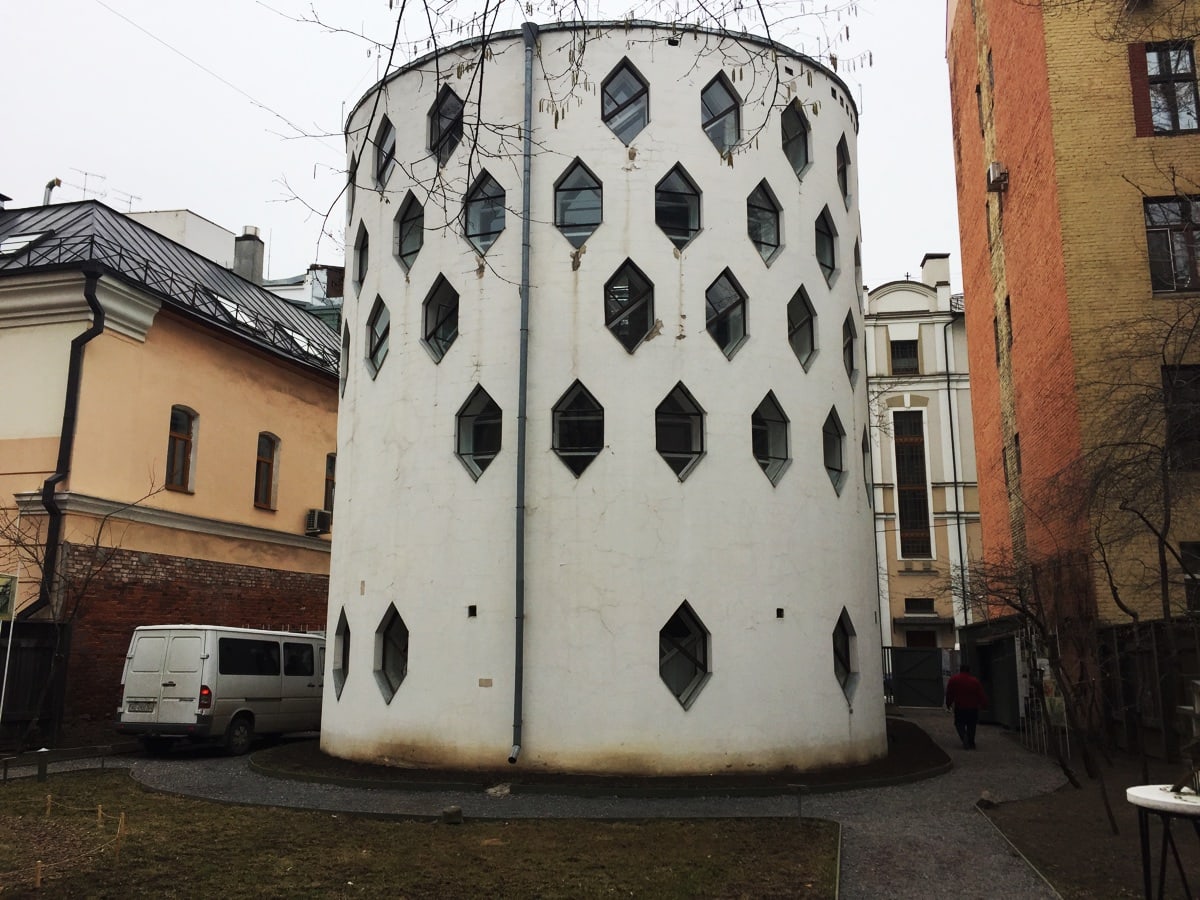 Vkhutemas (Russian: Вхутемас, acronym for Высшие художественно-технические мастерские) was the Russian state art and technical school founded in 1920 in Moscow. Vladimir Lenin established the workshops "to prepare master artists of the highest qualifications".
The school was a close parallel to the German Bauhaus in its intent, organization and scope, and there was active exchange of ideas between the Vkhutemas and the Bauhaus.
The Bauhaus Center Tel Aviv celebrates this event during the year 2020 with Vkhutemas 100 exhibitions and lectures.
The detailed program is in preparation, please sign up for our newsletter and follow us on Facebook for updates.
Read on: