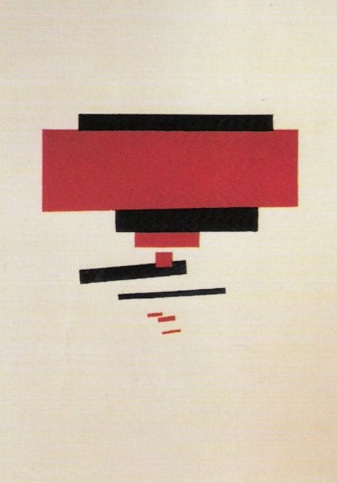 13 Prints From The Bauhaus Period
The exhibition presents the artists side of the modernist movement through prints from the Bauhaus period. Modern architectural principles were also evident in art of the period. In the exhibition—Werner Graef, Ilya Tchachnik, Sandor Bortnyk, Cesar Domela and Robert Michel.
Catalog: English, 275 pages, hundreds of colour and black/white pictures, 25cm x 28cm, hard cover.
Editors: Kenda Bar-Gera and Wolfgang Zemter in the name of the Association International Museum for Persecuted Art, Israel.
Date: April–June 2006