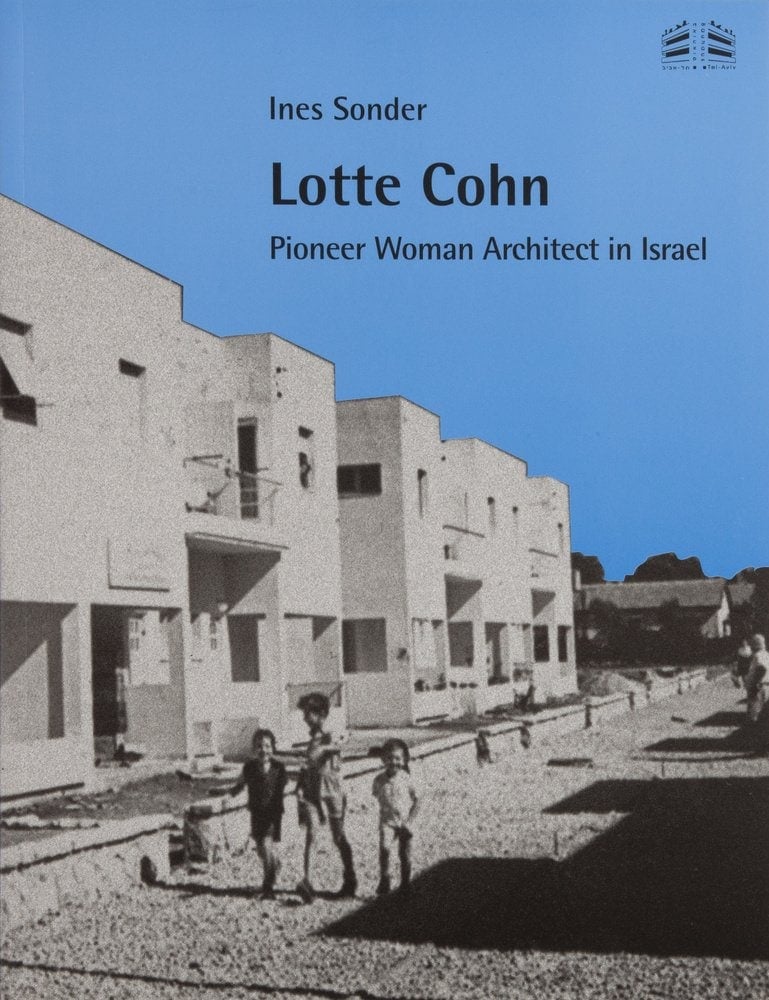 Lotte Cohn: Pioneer Women Architect in Israel
Lotte Cohn (1893-1983) actively made her country's building history, Eretz Israel, over nearly half a century, something unparalleled by any other women of her generation of the first female architects at the beginning of the 20th century. This exhibition presents for the first time her architectural oeuvre in Palestine and Israel as so far discovered.
The show includes life and work of Cohn—first woman architect in Palestine as well as detailed descriptions of selected buildings and projects. It consists of 24 panels with texts, photos, plans and architectural competitions.
Languages: English, German, Hebrew
We published also a book accompanying the exhibition (English/Hebrew).
Bauhaus Center Architecture Exhibitions for Rent
This exhibition is available for rent in several languages with its catalogue. For more information about available exhibitions for rent don't hesitate to get in touch with us.