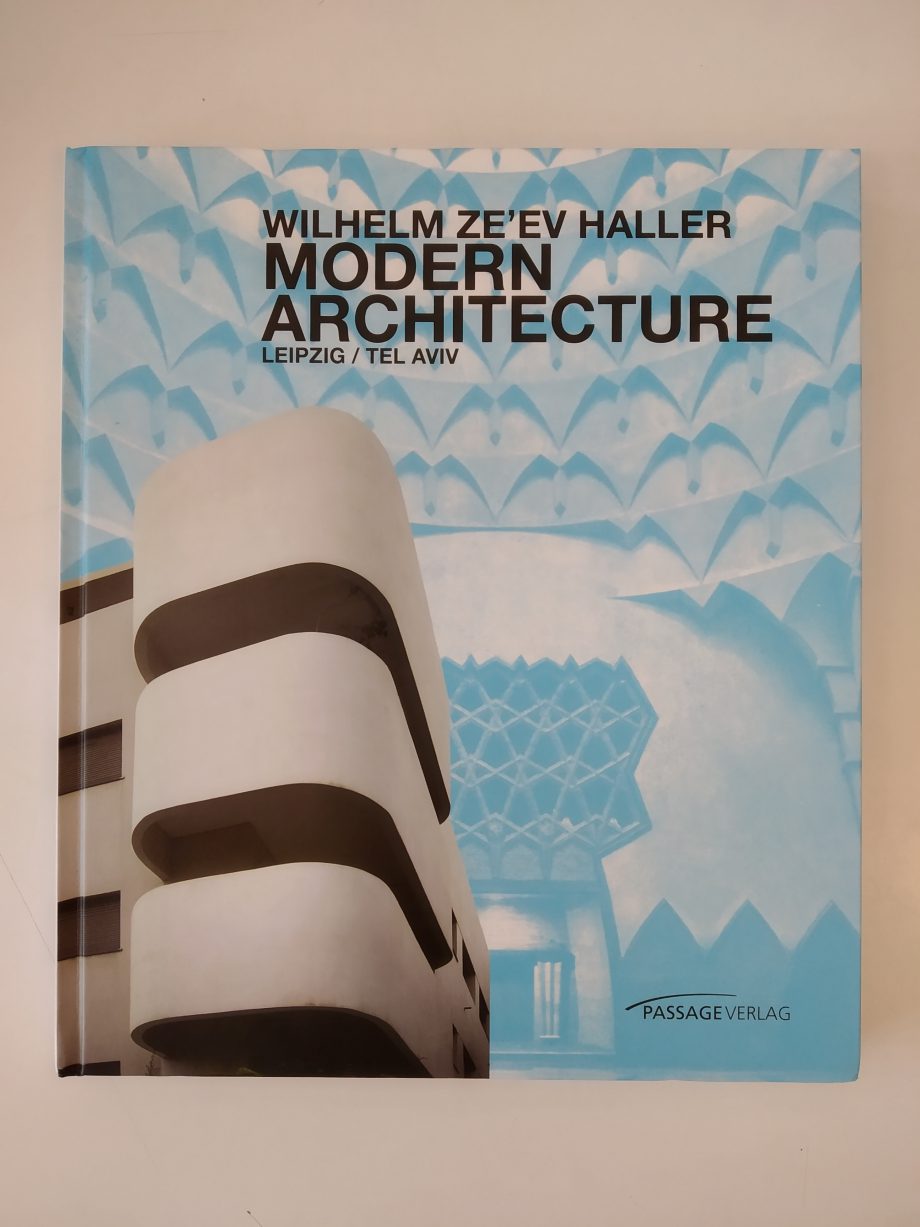 Wilhelm Ze'ev Haller – Modern Architecture from Leipzig to Tel Aviv
The work of the architect Wilhelm Haller (1884-1956) has largely fallen into oblivion. From 1911 to 1933 he operated in Leipzig, later he moved to Tel Aviv. His major work generated from 1926 to 1928 and built in the style of Art Deco, was the cemetery hall on the Jewish graveyard in Leipzig. It was destroyed by the fascistic "Progromnacht" on the 9th of November in 1938. In Tel Aviv, which is considered to the UNESCO World Cultural Heritage, Haller contributed to the construction of the "White City" with a series of buildings of the modernity. Those and other buildings are to be introduced in the exhibition.
The show consists of 28 panels with texts, photos, plans and architectural sketches.
Languages: English, German
A book accompanies the exhibition (English/German).
Bauhaus Center Architecture Exhibitions for Rent
This exhibition is available for rent in several languages with its catalogue. For more information about available exhibitions for rent don't hesitate to get in touch with us.