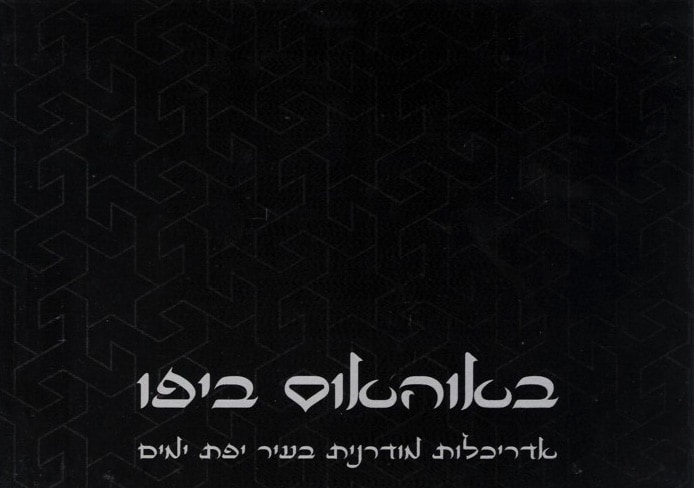 Bauhaus In Jaffa
Tel Aviv's Bauhaus Center has dedicated this exhibit to the modern architecture of Tel Aviv's older sister, Jaffa, an ancient city spotted with the International style. A team named "Crazy About Jaffa" volunteered to help to expose the development of a recent landscape in the ancient city.
Catalog: by Shmuel Yavin. 119 pages, 23cm x 21cm, paperback, many plans, maps and photos, Hebrew & English.
This book presents Modern architecture in Jaffa. In order to focus on Modern architectural sites, dispersed throughout Jaffa, five hubs were chosen to examine the variety of buildings, streets and plazas.
Date: June 2006