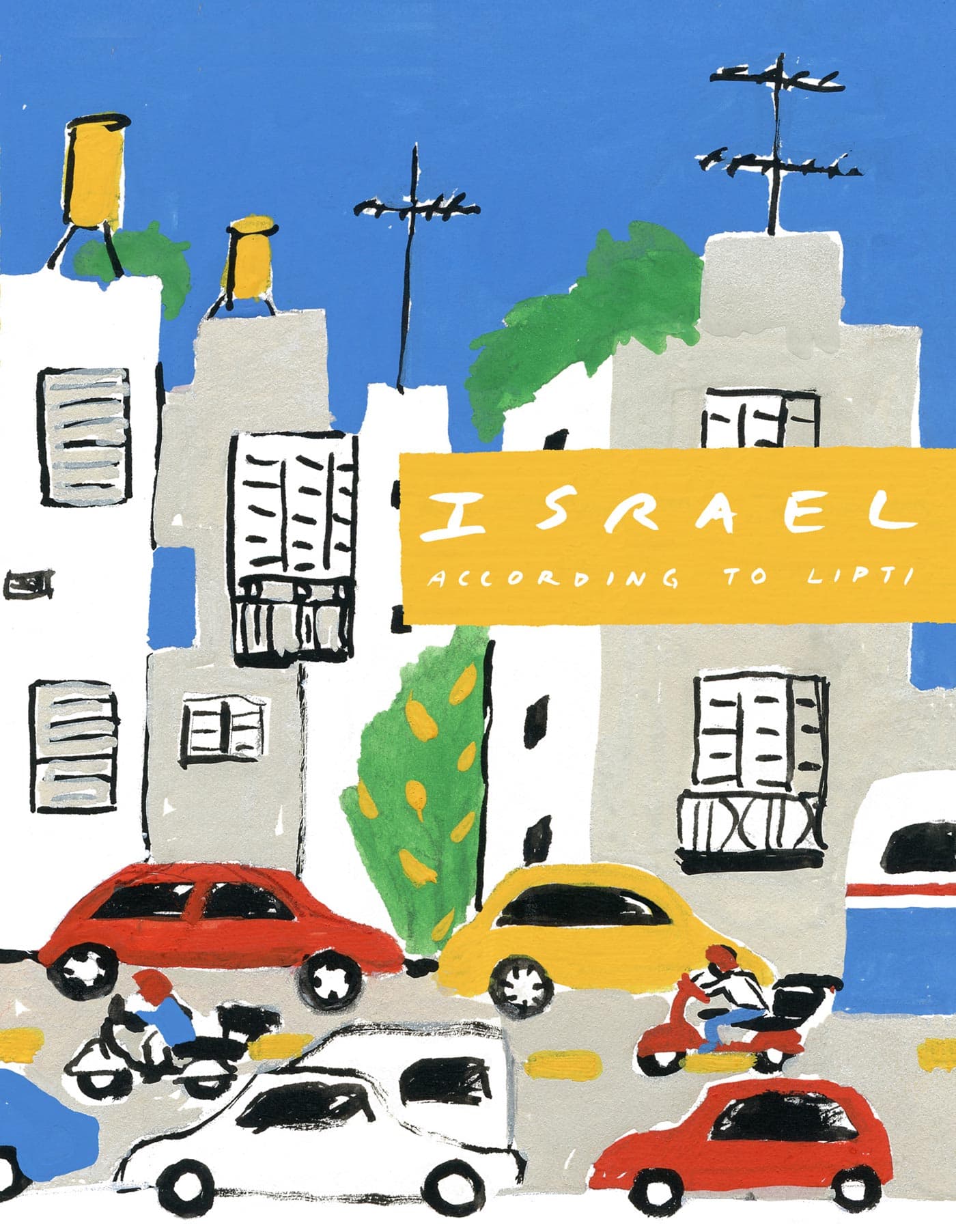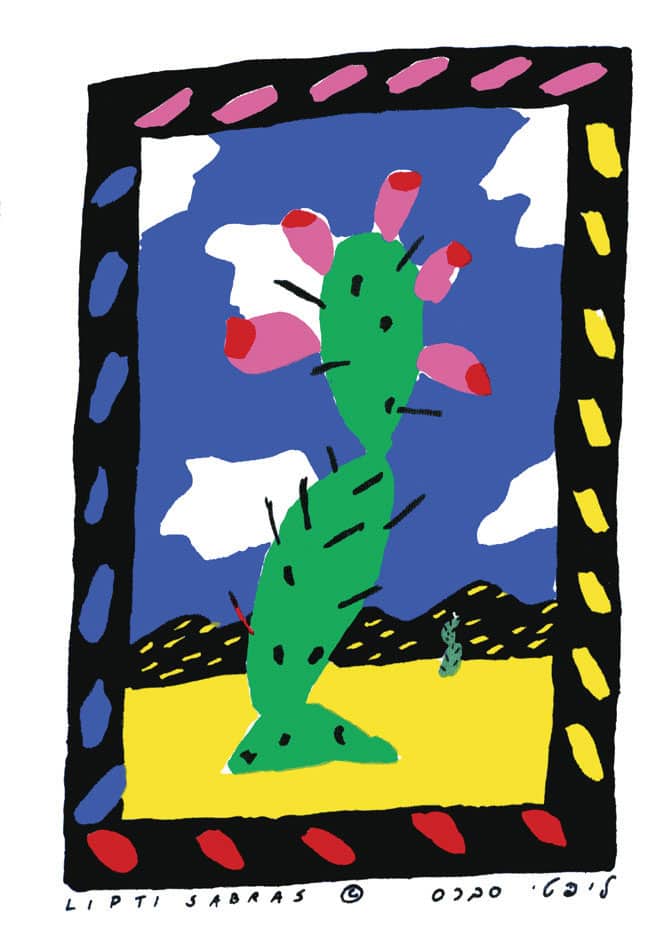 Israel According To Lipti
Remember Lipti?
In the 1980s and '90s, Lipti T-shirts were a big hit in Israel. Crisp white t-shirts printed with colorful scenes of Israel—Tel Aviv, Hamidbar, sabras, wild flowers—playful, naïve, sweet and … wildly popular!
Now, (do we need "some"?) twenty years later, a book by Ruth Adler, the artist behind Lipti, is being released. This evocative collection of Lipti artwork offers a nostalgic glimpse into the country at the end of the last century.
Two Exhibitions
Two exhibitions of Lipti artwork will be held in conjunction with the book launch:
Shenkar College of Engineering and Design, where Ruth studied and later taught, is hosting an exhibition of Lipti T-shirts from the 80's and original gouache sketches as well as an artist's talk and interview.
Artist's talk/interview: TBA
Exhibit opens March 20, 2014
Tel Aviv Bauhaus Center is holding a book launch, along with an exhibition of Ruth's original sketches and Lipti artwork.
Book launch: March 28, 2014
Exhibit opens March 28, 2014 book launches in cities across Israel in March 2014.