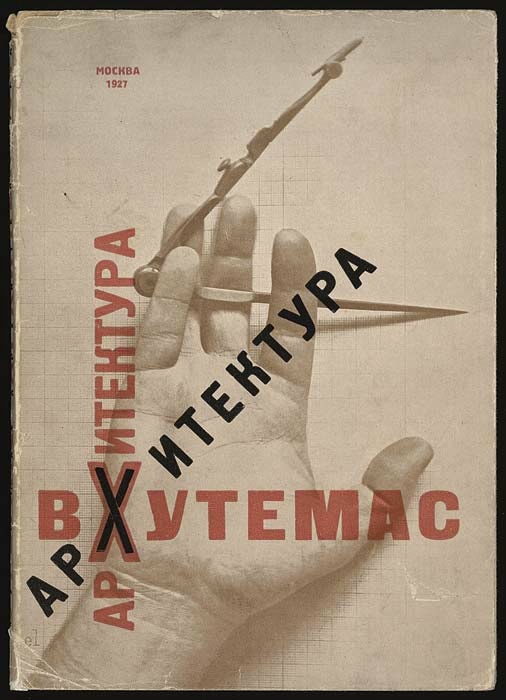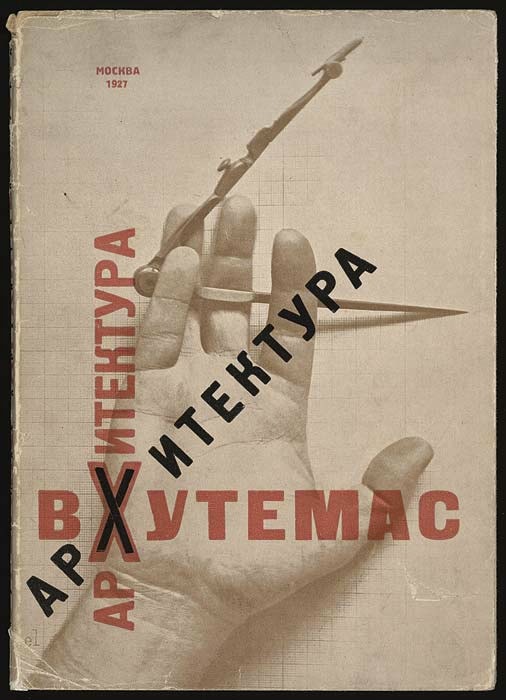 Future Show | Vkhutemas 100 – Russian Revolution & Architecture
Our exhibition and other planned events celebrate the centenary of the Russian state art and technical school Vkhutemas, established in 1920 in Moscow. The importance of this avant-garde center for art and architecture can be compared with the Bauhaus in Germany.
Our new documentary exhibition "Russian Revolution and Architecture: 100 years of the Vkhutemas architecture and art school, Moscow" pays tribute to the work of the Vkhutemas School of Architecture and Art. The school was founded in the wake of the Russian Revolution and was committed to building a better future, until its closing int 1930. Its progressive designs for architecture and art were far ahead of their time and impress even today's viewers. Historical and political circumstances led to the fact that this "cradle" of modernism was hardly noticed, at least in the West. 100 years after the founding of the school, it is to be presented anew in all its significance.
The Bauhaus Center Tel Aviv celebrates Vkhutemas with exhibitions and lectures. The detailed program is in preparation, please sign up for our newsletter and follow us on Facebook for updates.
The exhibition dedicated to the Vkhutemas is developed by the Bauhaus Center with the international collaboration of: Matthew Armitt, Anna Bokov, Alexej Ginzburg, Alla Shipackina, Olga Stoff, Bennett Tucker and the "Schusev State Museum of Architecture, Moscow".
The opening event was originally planned for fall 2020, but due to the Corona pandemic we had to postpone the premiere and are now working on a new date.
Bauhaus Center Architecture Exhibitions for Rent
This exhibition will be available for rent in several languages with its catalogue. For more information about available exhibitions for rent don't hesitate to get in touch with us.