Past week Bauhaus Center's Dr. Micha Gross had the privilege to lecture and present our research and experience with Bauhaus in Tel Aviv at the Hong Kong University of Science and Technology (HKUST).
The university's 3-day event celebrated the opening of the exhibition "From the Bauhaus: visions, design and technology" co-organized by HKUST Division of Integrative Systems and Design (ISD) and Office of Global Learning (OGL). Three thematic design lectures showcased the Bauhaus influence to today and future. Dr Micha Gross focused in his lecture about Conservation of the Bauhaus Architecture on the topic of Bauhaus and Society.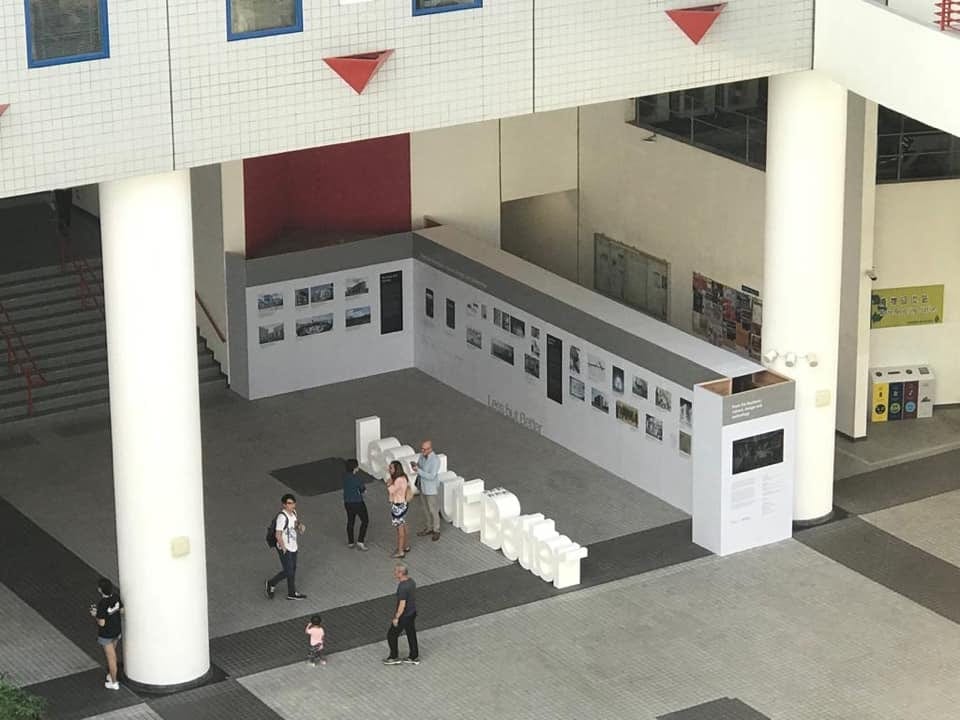 Also in this context, the university's Luisa Mok produced this 30 minute documentary with interviews focusing on the Bauhaus Center's significance and interpretation today, 100 years after the Bauhaus School's inception.
We are proud to present our research and exhibitions regularly in museums, academic institutions and other venues around the world. Get in touch for any questions regarding the lectures and exhibitions of the Bauhaus Center Tel Aviv.