How do we want to live? This question was of eminent importance for a new, democratic society emerging in Berlin in the 1920s and 1930s – and today, we are asking the same question again. The Bauhaus Center is proud to present a new exhibition that displays the manifestations of Modernism (and Bauhaus in particular) in Berlin and Tel Aviv, in cooperation with the Freiraum Berlin gallery.
Back in the early 20th century, the (visual) ideas of Modernism and Bauhaus in particular, developed a concept for a new way of living together. Developed by architects, artists, designers, philosophers, the breakthrough materialized in Berlin only in limited scope, as society was not ready for the new aesthetic and approach.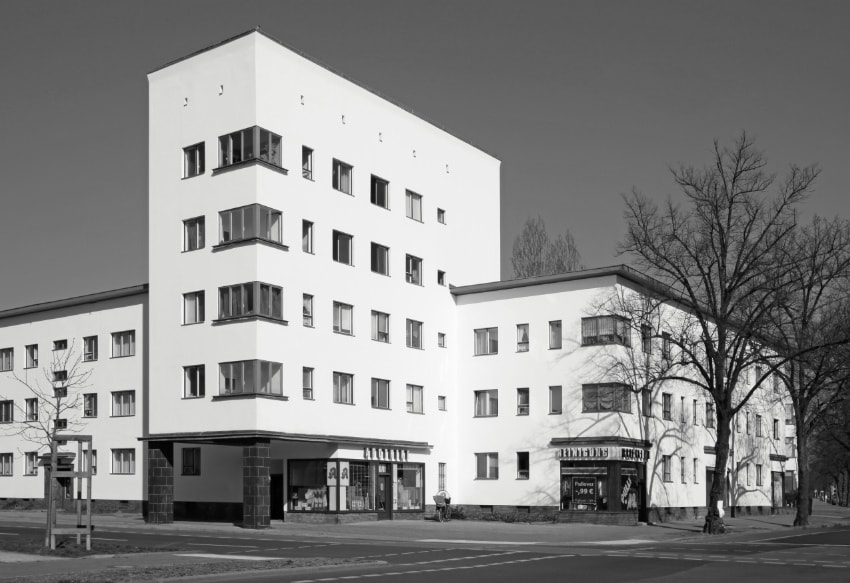 But a few years later in Tel Aviv, 4000 explicitly modern objects were created in an architectonic manifestation of the new, open, social society. Built in the image of European modernism, Tel Aviv became a powerful demonstration of an alliance between the new and the old, the combination of renewal and tradition. Until today, the White City stands for the re-interpretation of the past in a thoroughly modern way – an epitome also of the title of Herzl's book Altneuland.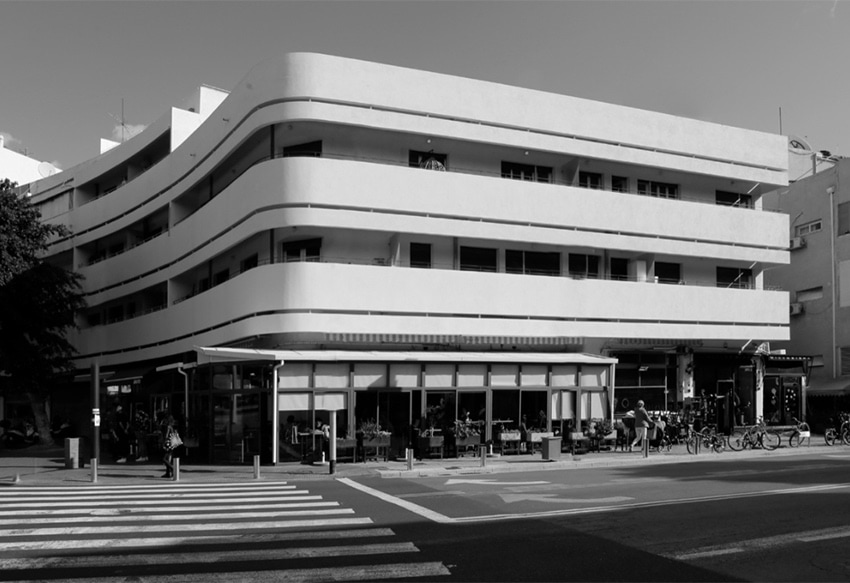 The Bauhaus Center Team is happy to cooperate with the Freiraum Berlin Gallery for this new exhibition with photographs by Jean Molitor. A beautiful display of the Modernism ideas – and Bauhaus architecture in particular – exiled from Germany in the 20th century, an idea with such a massive impact around the world and especially in Tel Aviv.
During the summer months the exhibition is on display in Box Freiraum Berlin Gallery, and we are looking forward to hosting the Jean Molitor exhibition BAUHAUS AND MODERNISM IN BERLIN AND TEL AVIV in our Bauhaus Center Gallery later in 2019. Follow us on Facebook and sign up to our newsletter to stay up to date!